Now this is going to sound a bit trite, but I think it is true, every bride is a princess and every groom is a prince. I can actually say with conviction that I would put all my enthusiasm, personality, artistic flare and technical ability into the wedding photographs of any couple, and it would be the same whether they were titled or not. Not that I was asked to photograph the recent wedding at Windsor, and not that I only turned it down because I was already booked. I just feel everyone who gets married should be getting the same level of attention and commitment from their photographer at whatever level of service has been arranged regardless.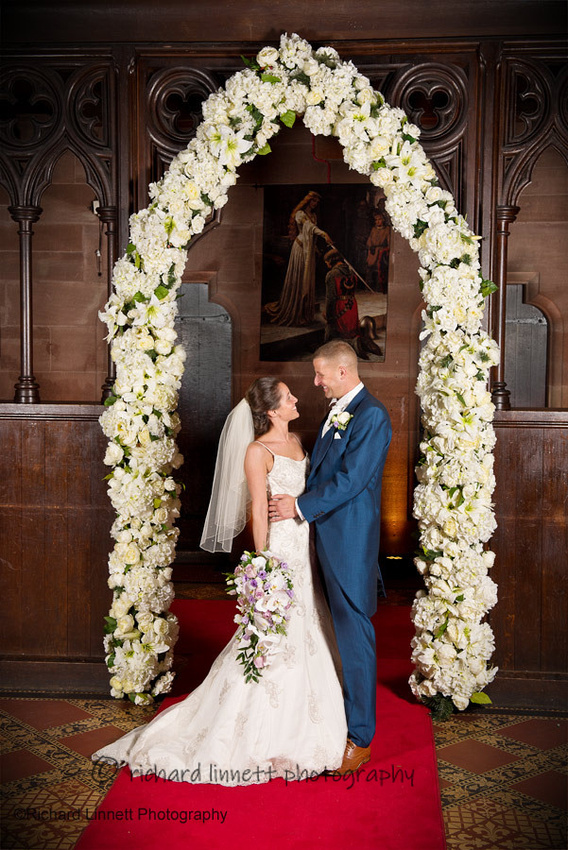 Being a photographer I have so much fun meeting new people when I am booked to photograph them. In the case of weddings this begins with the consultation and the engagement shoot; listening and talking to the couple about who they are is vital for them to relax and enjoy the session. They find out about me too, and the mutual understanding that results always makes for better pictures then, and afterwards, especially weddings. That said, I am always amazed when I turn up on a wedding day, having perhaps only briefly chatted on the phone or by email messaging with the bride and groom that we can so quickly sync with each other. There is a lot to be said for photographers who are not just technically and possibly artistically brilliant, but are people who can create an atmosphere and rapport which means others feel safe to allow more of themselves to be revealed by the lens.
Many photographers have that ability to create a connection, and it is clear through social media and reviews which photographers are not just doing it for the money! There are of course some ex-paparazzi, ex-sports photographers and amateurs who turn their hand to wedding photography who find this more than challenging. I came to photography as a second career and love it no more or no less than my first as a teacher. The things I learnt as a teacher have helped me to be the photographer that I am, and I continue to learn as a photographer.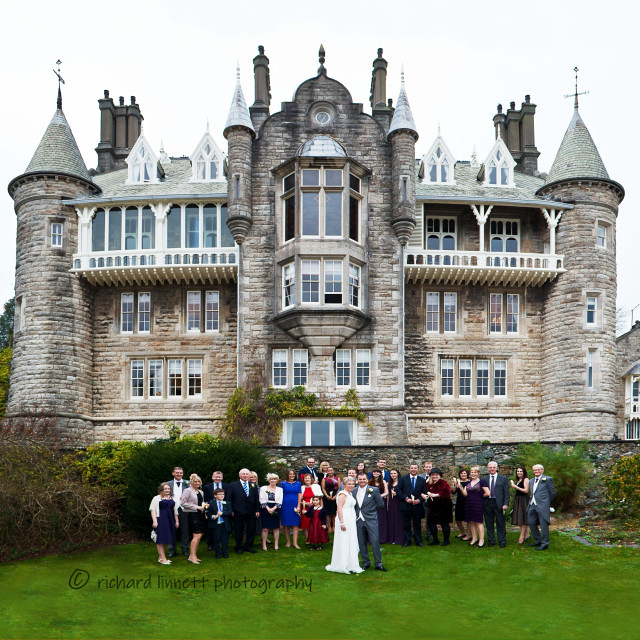 So, with no sense of deference I am well content to give all my clients the same level of professional service every time. What more can someone say in recommending themselves to you and your family and friends? Feel free to look across the internet for reviews and examples of my work.
And, if you happen to be of royal blood and need a photographer for your wedding, website, portrait or social media lifestyle images, feel confident that you will get that same high level of regard as I give to all!